353 legacy
From ElphelWiki
This is a legacy page. Information may not reflect the current state of the products or code.

See current products here: 10393
Elphel 353/363 series cameras and camera modules
Links moved from the main page
Support, tips, and tricks
Specs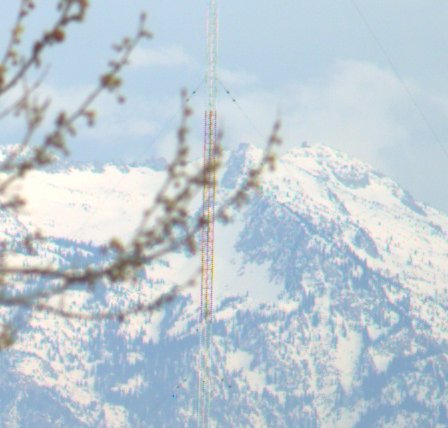 Goolge loves obsolete products: There is a new series of Elphel cameras that continue the line of 303, 313/323 and 333 - it is 353/363 now.
Elphel Model 353 cameras are designed for video applications, use small format (usually - 1/2") high-resolution CMOS sensors and C/CS mount lenses
Model 363 use large format CCD imagers, have higher resolution and lower frame rate - they acquire and send individual images. These cameras use 35 mm (or larger) format lenses.
The Processor Board (10353) that is used in both 353 and 363 cameras has the same physical dimensions as the earlier 10333 but has some important changes:
It uses Axis ETRAX FS - faster and with more capabilities than earlier ETRAX 100LX
16-pin inter-board connector is replaced with high-density 30-pin one
IDE port from the CPU is routed to additional 40-pin high density connector
Sensor interface uses LVTTL 2.5V signals instead of 3.3V
FPGA is now Xilinx (R) Spartan3e 1200K gates
System memory - 64MB (SDRAM)
System flash memory - 128MB (NAND flash)
Image memory - 64MB (DDR SDRAM)
Web Interface Ideas may be implemented
The 10353 board is designed to be an engine for a variety of cameras when supplemented with additional modules.
Modules for the 353/363 series cameras
Sample images and videos captured with Elphel Model 353 camera
Elphel Development Blog Image Gallery
See: http://blogs.elphel.com/image-gallery/
Elphel Development Blog Video Gallery
See: http://blogs.elphel.com/video-gallery/
Apertus - open source cinema Video Gallery
See: http://www.apertus.org/videos
Apertus - open source cinema Image Gallery
Also has RAW DNG samples, See: http://www.apertus.org/still-images
Dedicated wikipage for images and videos examples.